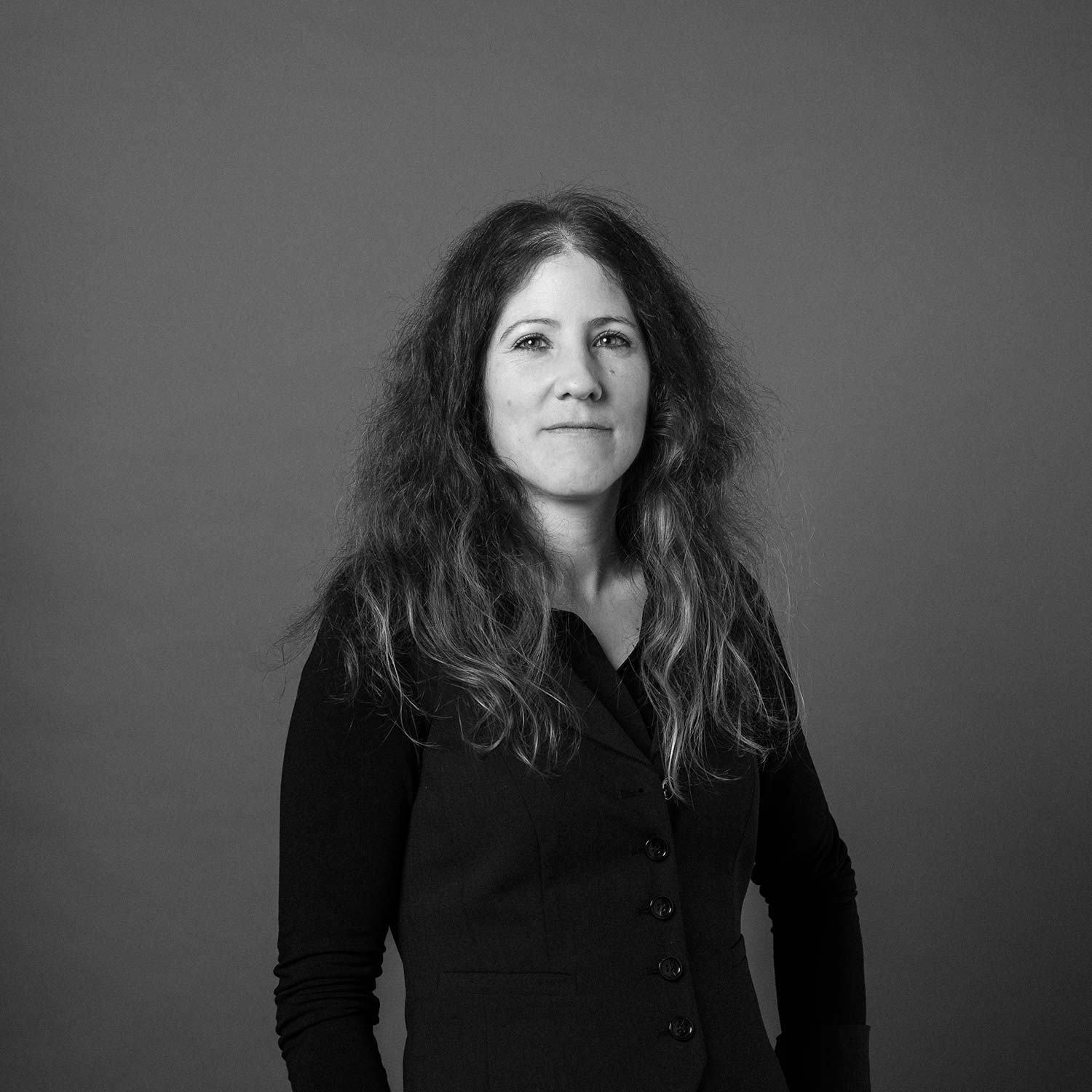 Joane Meyrat
Partner
Certified Public Accountant
Certified Expert Reviewer
After obtaining her Bachelor's degree in Business Administration, she joined KPMG SA in Neuchâtel in 2008. For almost six years, she had the opportunity to work on various mandates for regional and international clients as well as for various paragovernmental organisations.
Joane Meyrat has been a certified accountant since 2012 and joined our team in November 2013. She is very active in the field of auditing and is an accredited auditor at the ASR.
She is a partner and member of the Management Board of our fiduciary since 1 January 2018.