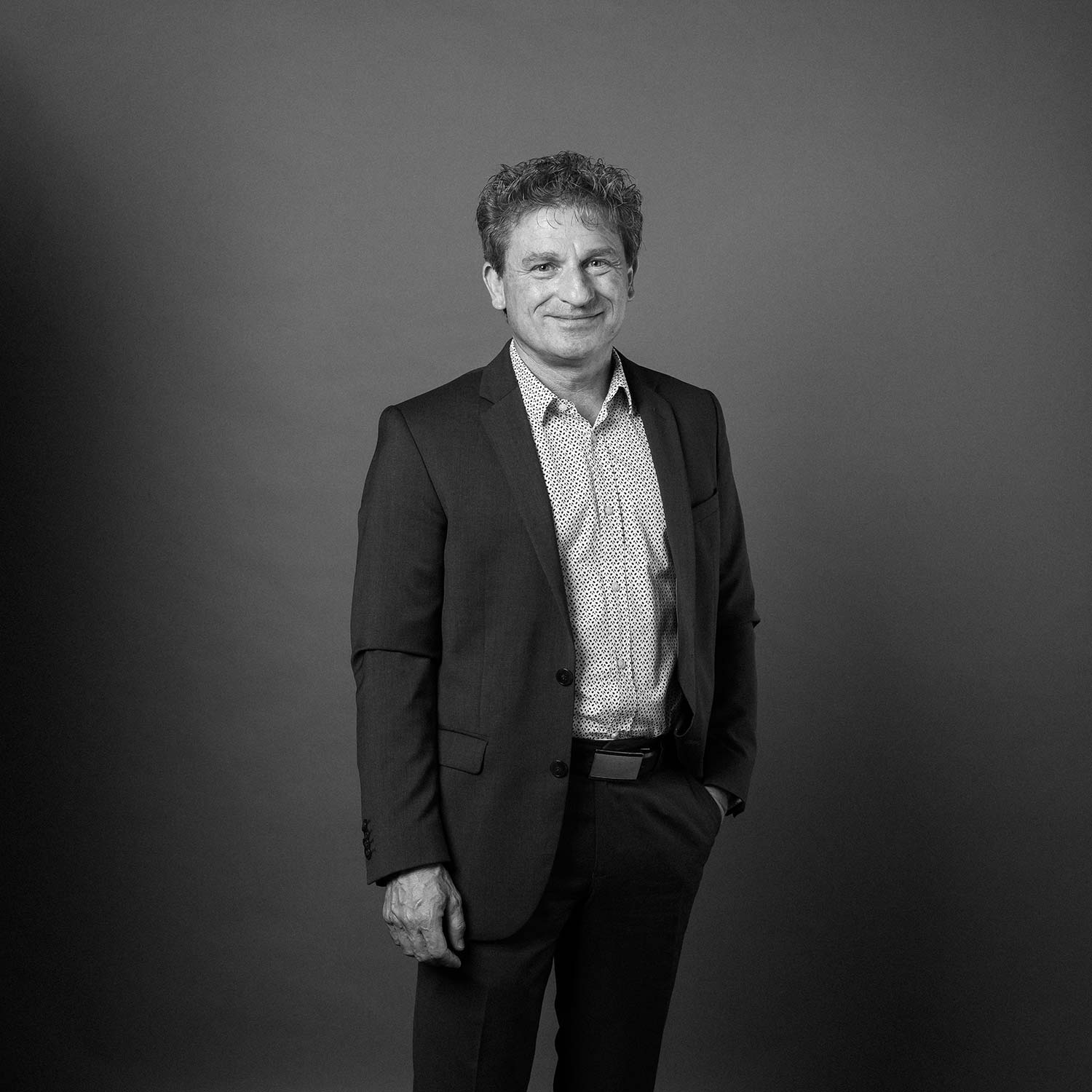 Jacques Rais
Partner
Certified Public Accountant
Certified Expert-Revisor
Jacques Rais holds a degree in economics and a federal diploma as a chartered accountant. He has extensive fiduciary experience acquired with regional SMEs and international groups. As Deputy Director at Ernst & Young, he headed the audit department at the Neuchâtel headquarters. His professional activities with major fiduciary companies (Ernst & Young and PriceWaterhousCoopers) have enabled him to manage audit mandates in a wide range of sectors, to participate in expert reports and to acquire excellent knowledge of German and English.
He is a member of the examination commission for the Federal Certificate of Fiduciary Agents and in this context is responsible for the auditing branch. In addition, he has been Chairman of the CCAP audit commission since February 2010.
Mr. Jacques Rais has been working with our company since 1 February 2005. He has been a partner since 1 January 2007. He is also a director of the audit firm Leitenberg et Associés SA, Neuchâtel.